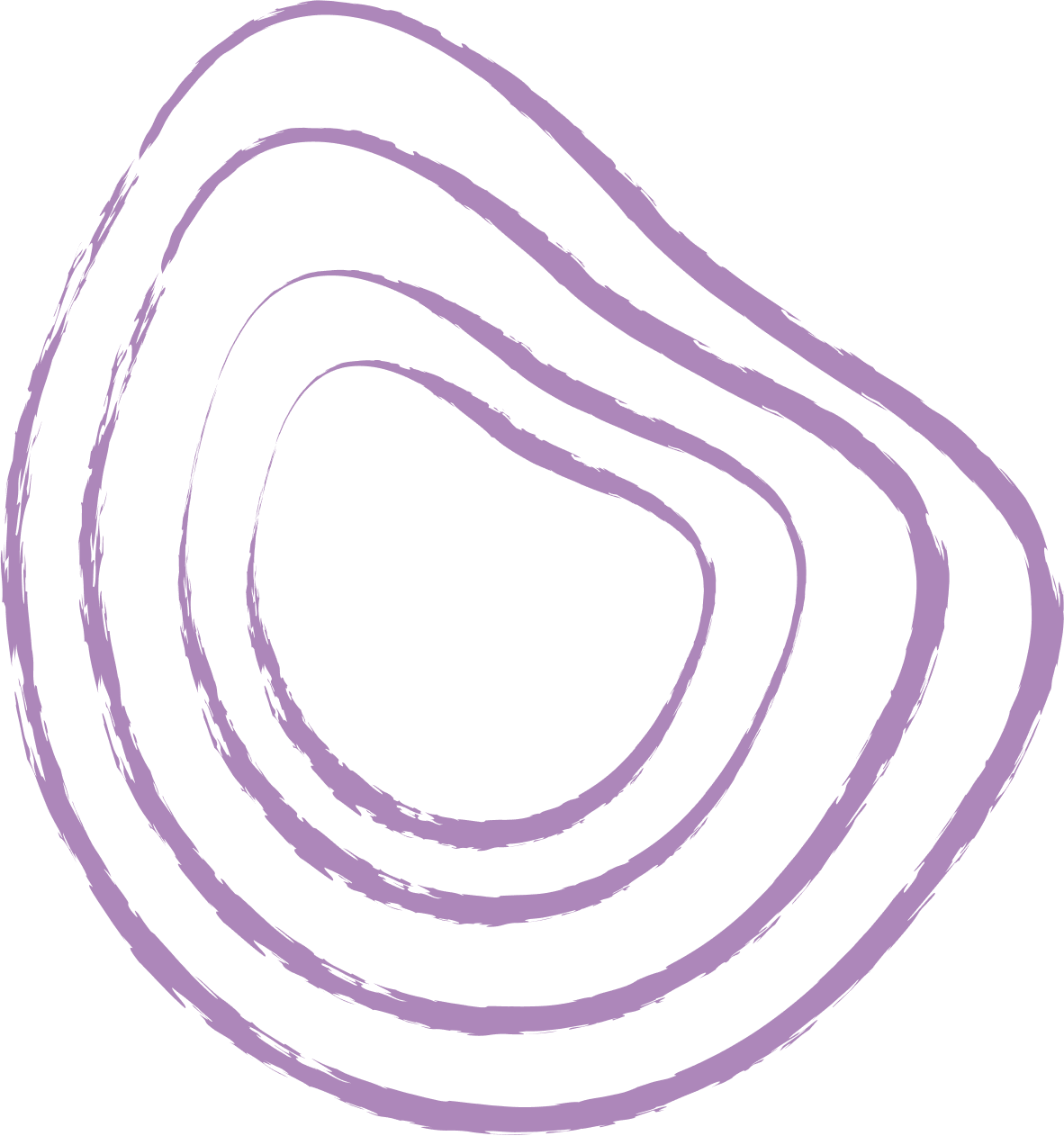 Our Clients
Pozotron has a diverse stable of clients from across the audiobook industry
worldwide. From Big 5 publishers to indie studios, Audie-winning narrators to industry
rookies, Pozotron has a solution for all audiobook professionals.
Get Started Trusted by Industry Leaders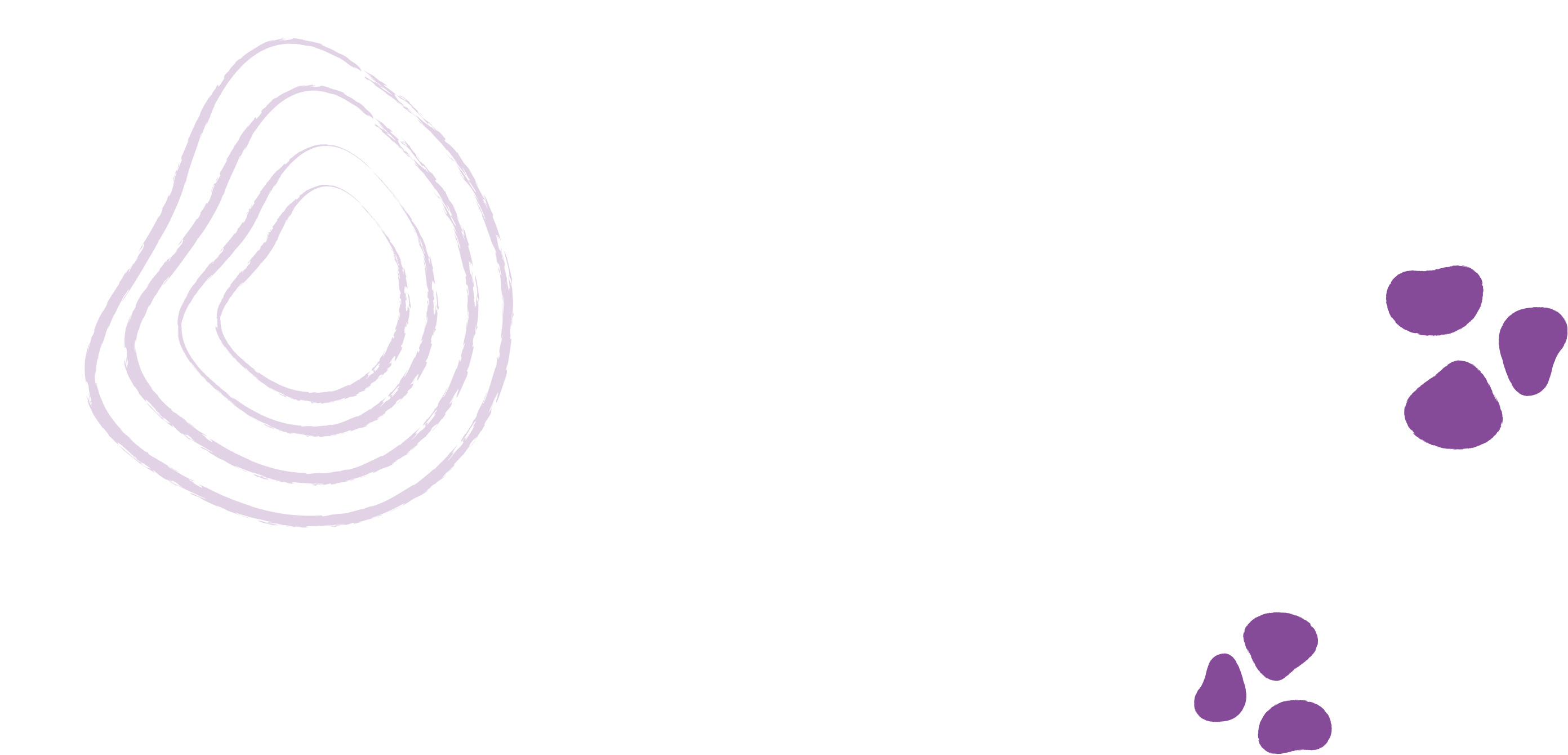 Pozotron, used in tandem with a skilled editor,
has elevated the quality of audiobooks that
One Night Stand Studios produces. From the
customer service to the streamlined pick up
packets, we've been extremely happy adding
Pozotron to our post production process.
Erin Spencer
Founder & Executive Producer, One Night Stand Studios